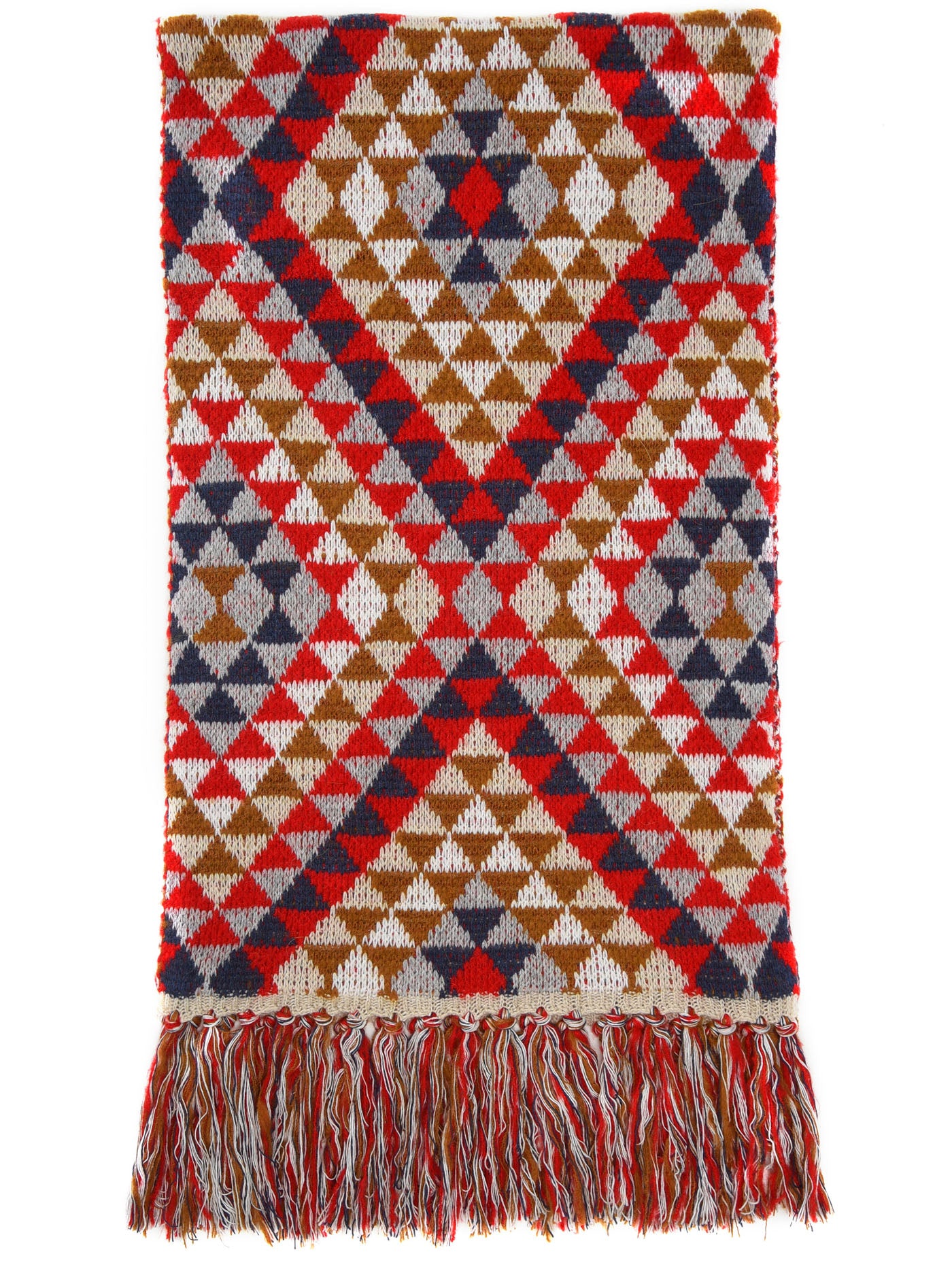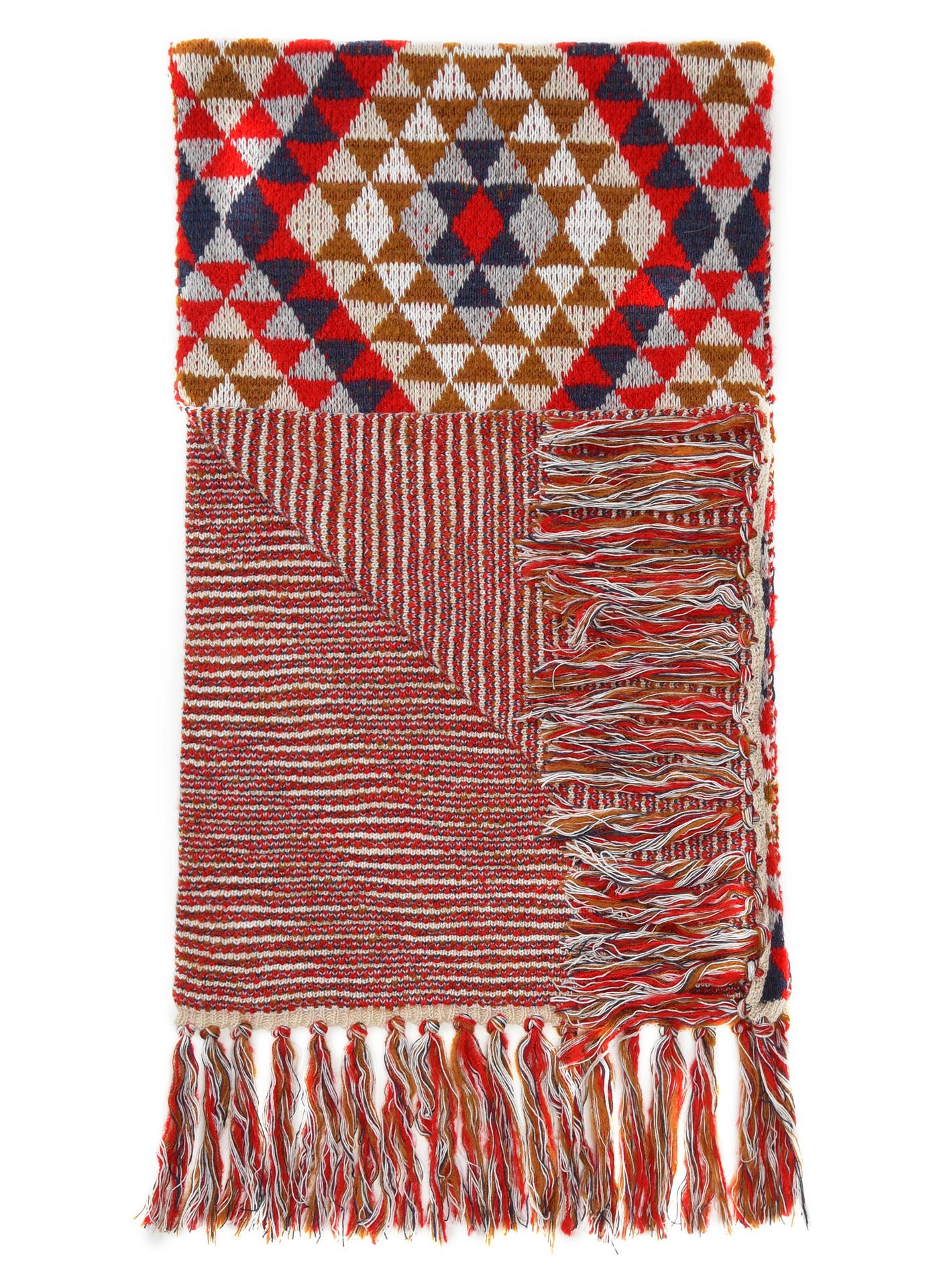 Story
This is a collaboration we did with the amazing Sway Hotel in Erzurum. The area is known for its beautiful woven rugs and the print for this scarf comes from a rug pattern from Erzurum.
Fabric & Care
%40 wool %30 viscose %25 polyamid %5 cashmere (stock yarn)
Sustainability
Creating a new product from already existing (deadstock) yarn, saves both water and energy. Also these materials are rescued and given new life to instead of ending up in a landfill. By injecting leftovers back into the system we keep the cycle moving.