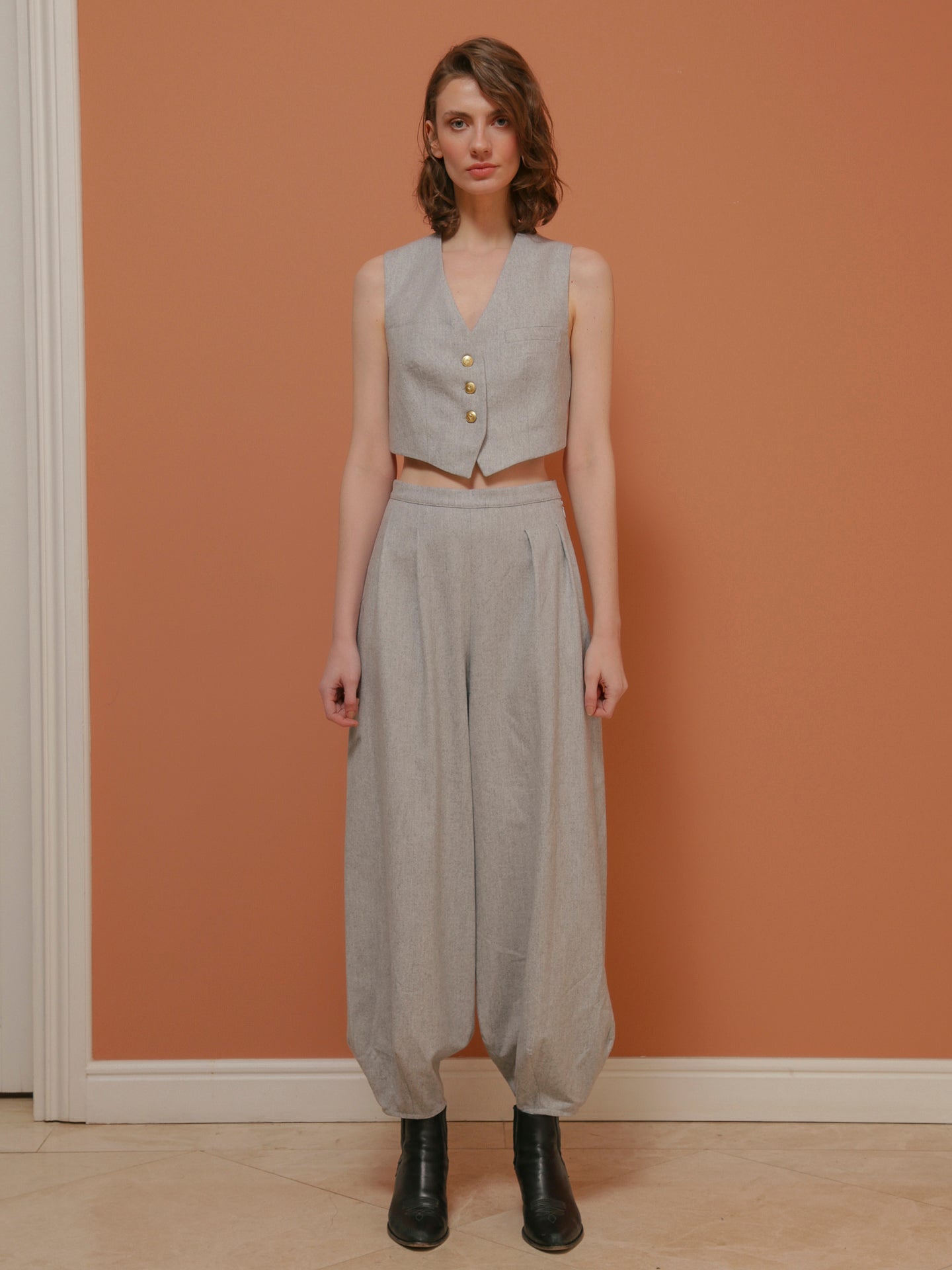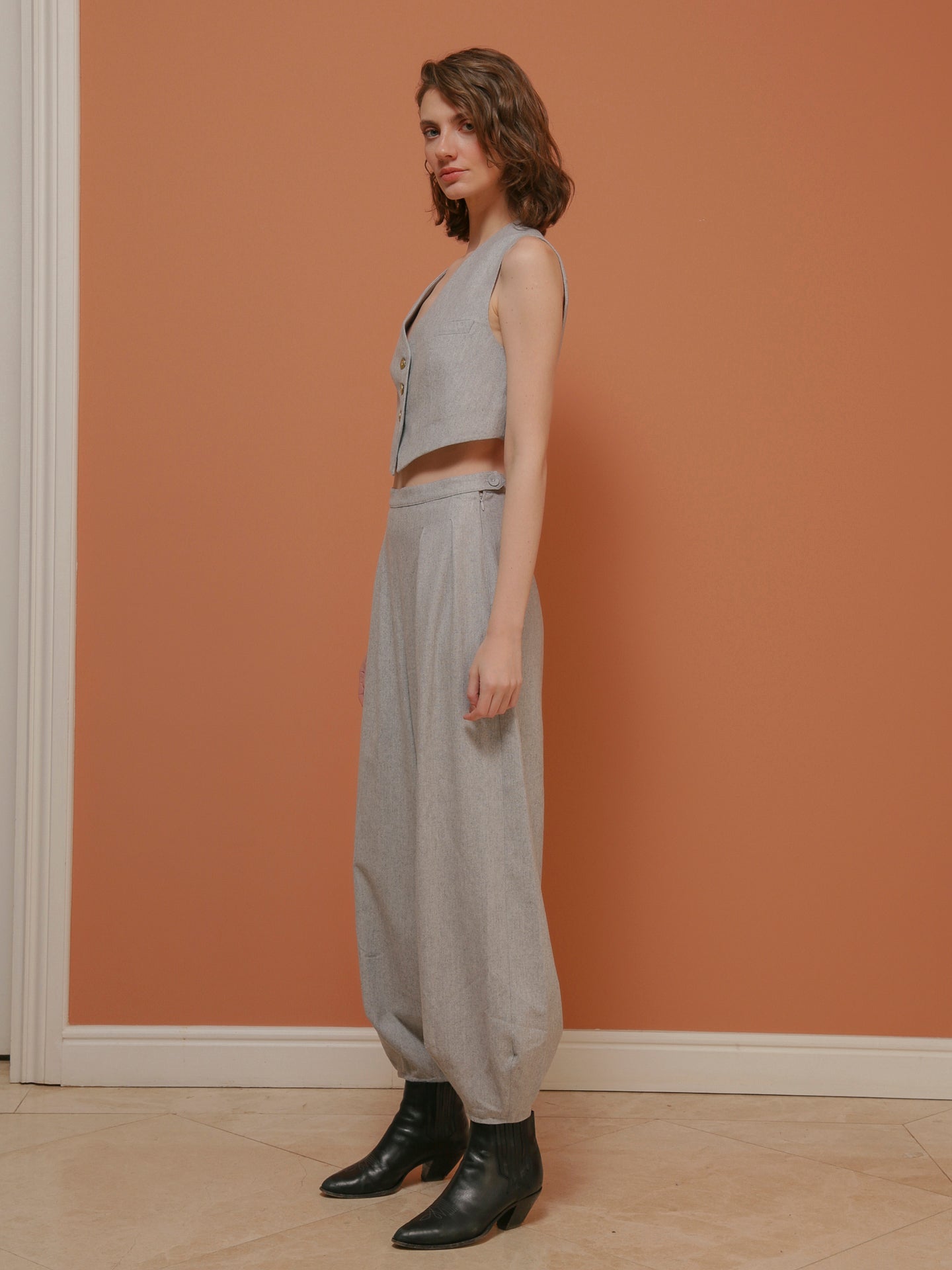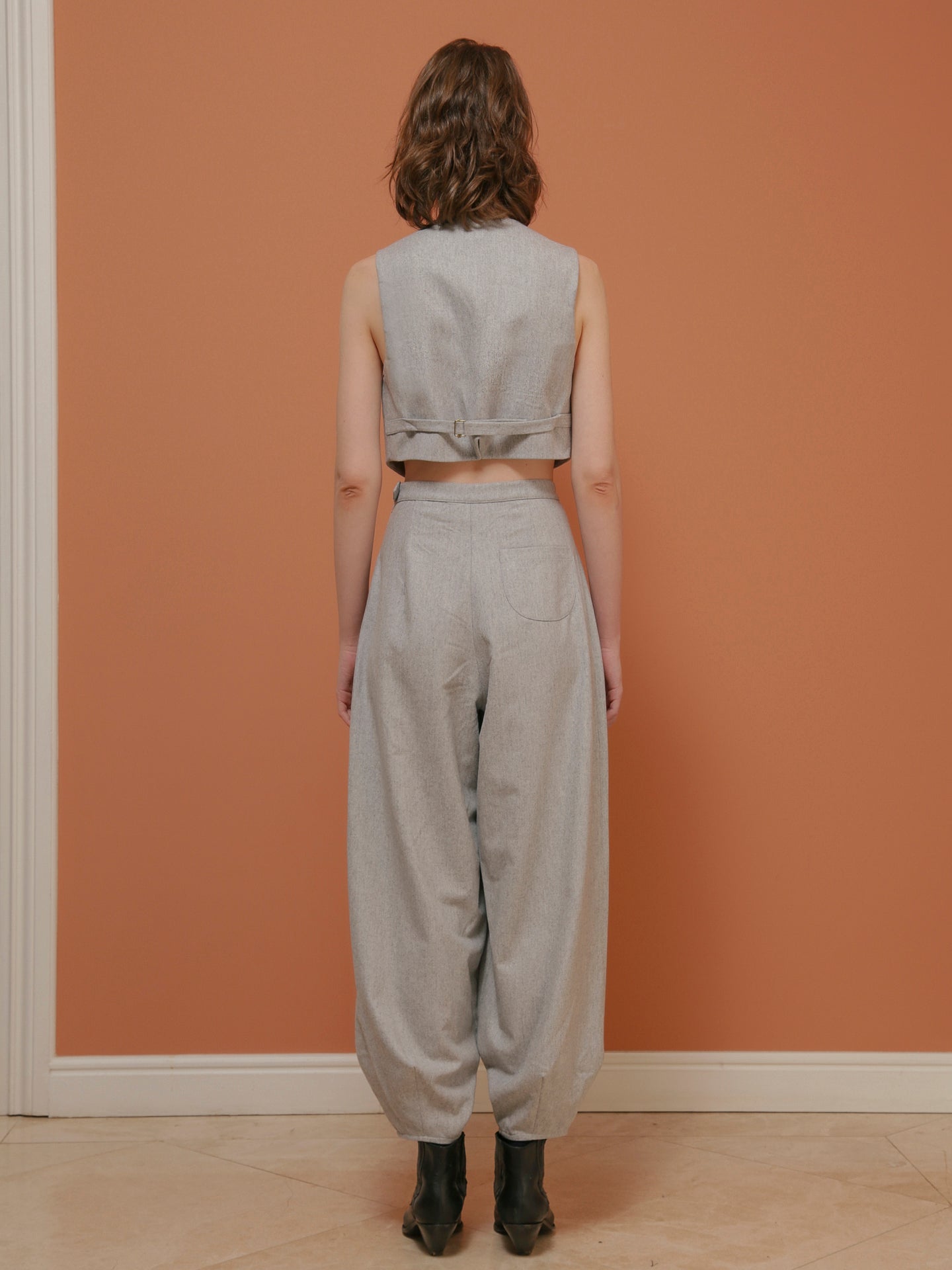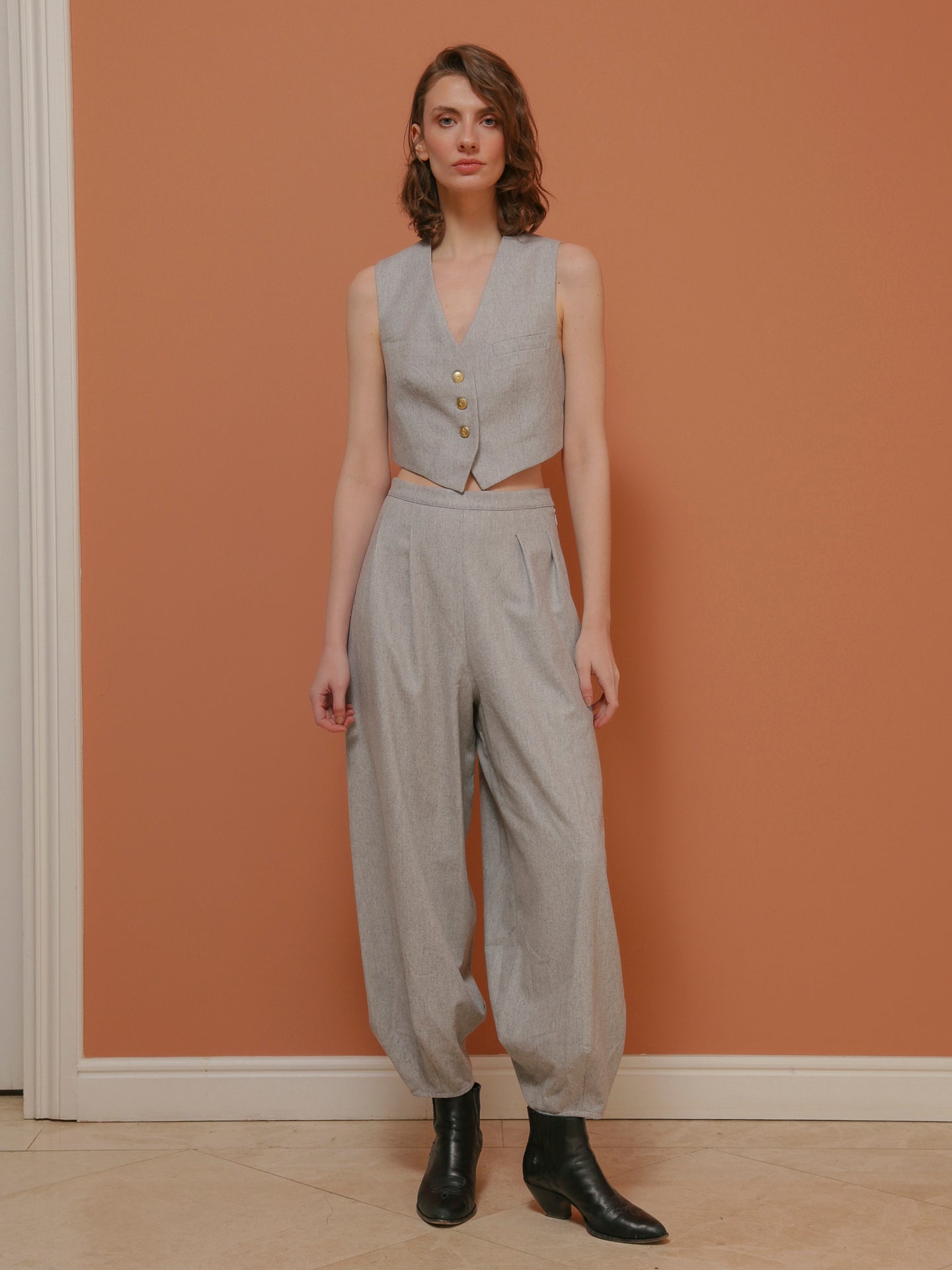 Story
The Rayyan Pants are inspired by the traditional Turkish shalvar pants which are baggy trousers gathered in tightly at the ankle. They come in organic cotton and look great with the matching Cropped Jerome Vest.
Details
High waisted
Gathered at ankle
Side zipper and button closure

Size Guide
Fits true to size
Our size 36 measures on average 68 cm / 27 inches at the waist. However please check the size chart of each style to make sure you select the correct size.